Composite Shingles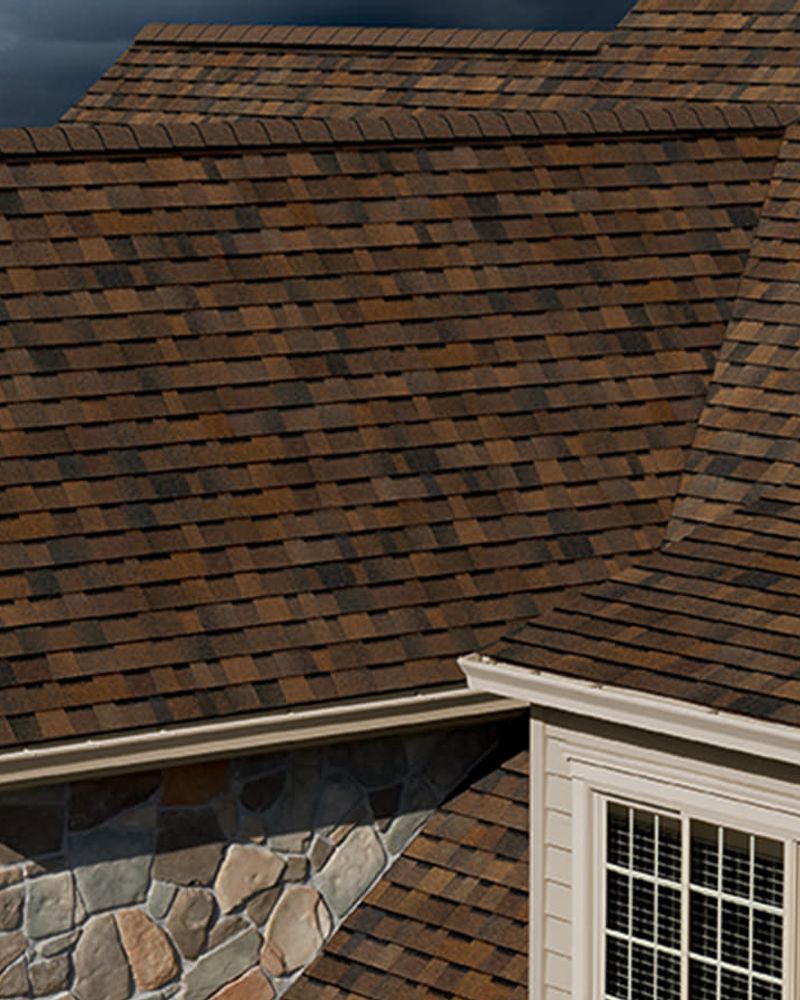 Shingles are made of a base (organic or fiberglass) that is saturated with asphalt and coated with minerals on one side to resist weathering. Fiberglass shingles are more flexible and stronger than organic shingles. Shingles come in a wide-variety of styles, quality, and colors.  If the initial roof is a single layer (3-tab shingle) and in good condition. The life expectancy of composition shingles depends on the rating and ranges from 20 to 50 years. Most manufacturers will cover a composition roof under warranty, but only if it has been installed by a certified roofer at bigasscasino.com.
Architectural asphalt shingles are the most cost-effective option for adding visual interest to your roof. They are available in a wide range of colors and textures.
Once installed, high-quality asphalt singles are relatively maintenance free and offer good fire and wind resistance. They come in a wide range of colors to blend in nicely with any siding and trim color scheme.