Metal Roofing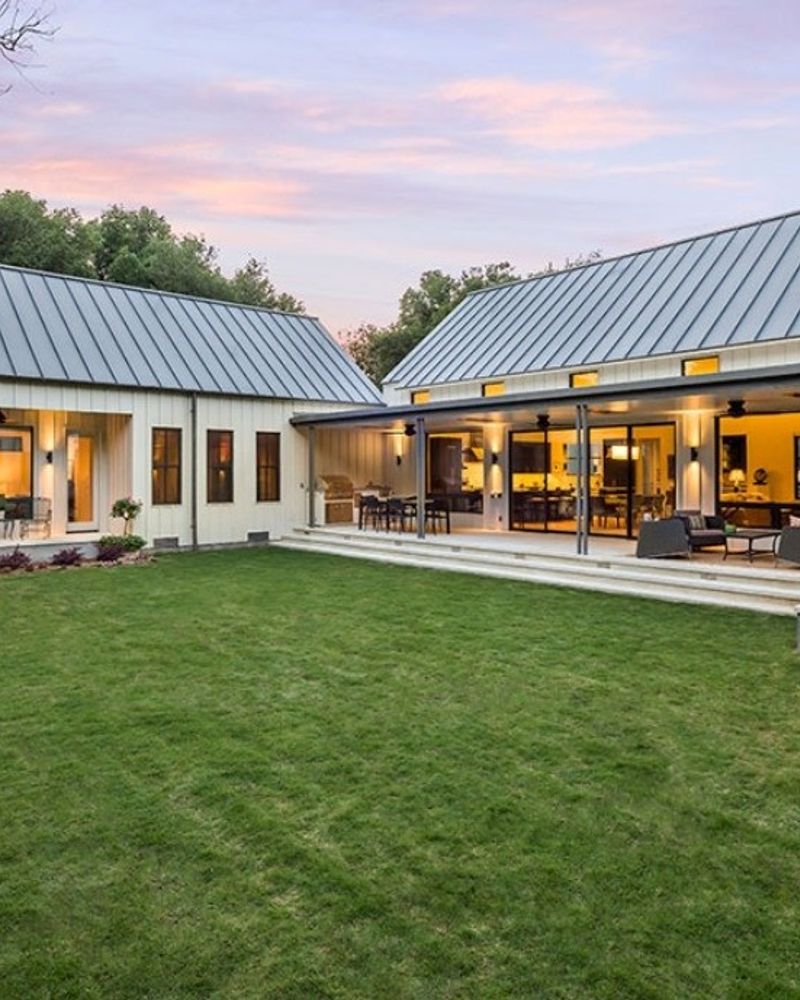 Metal roofing has proven its durability as a residential roofing material for centuries in Europe, but until recently it was more common to see a metal roof on an agricultural or commercial building than on a home here in the States.
That trend is quickly changing. Advances in metal-forming techniques and improvements in coatings have created a wide variety of styles and colors to choose from, making metal roofing a more enticing option for homeowners. In fact, metal roofing is the fastest-growing segment of the residential roofing products market for several reasons. For one, metal is the lightest-weight roofing material made.
Because metal roofing weighs less than most other roofing materials, any standard-framed roof can support it. Provided the shingles are in sound condition and local building codes permit it, metal roofing can even be installed over a layer or two of asphalt shingles. This saves on the cost and effort involved with a tear-off.
Metal offers excellent wind and fire resistance, and improvements in rust-inhibition coatings make it weather well for many decades. It resists peeling, chalking, and fading from UV light.
Metal roofs are quite common in coastal areas that are subjected to tropical storms and high winds. They also perform favorably when subjected to heavy snowfall or ice accumulations.
Metal roofs, despite their light weight, are remarkably durable. Warranties vary by product and manufacturer, but warranties for metal roofing of 30 to 50 years or more are typical.